About Us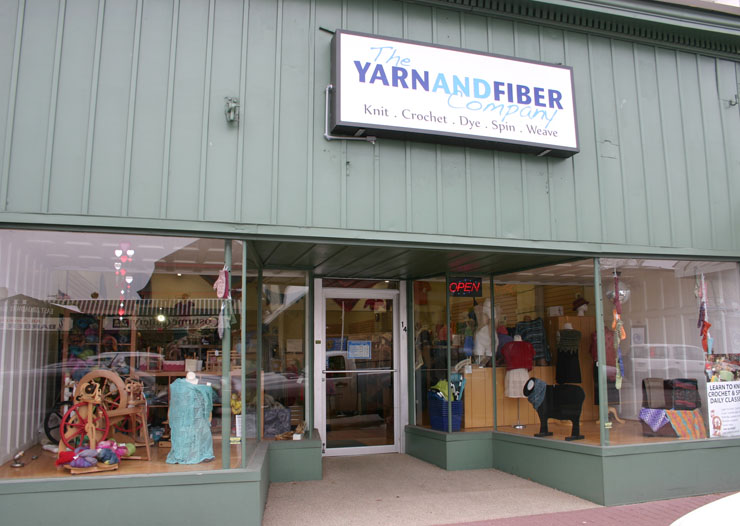 Our retail store is located in Derry, New Hampshire on East Broadway (Route 102), just off Interstate 93 at exit 4.
Click here for directions.
Store Hours
Monday 10:00 - 3:00
Tuesday 10:00 - 3:00
Wednesday 10:00 - 3:00
Thursday 10:00 - 3:00
Friday 10:00 - 3:00
Saturday 10:00 - 3:00
Sunday Closed

Classes have resumed, please call the shop for details at (603) 505-4432
Closed on New Years Day, Easter Sunday,
Memorial Day, July 4th, Labor Day,
Thanksgiving Thursday, Christmas Day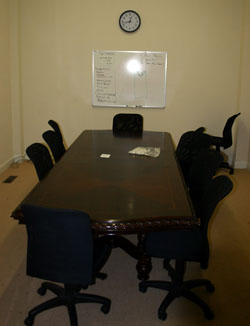 Our teaching staff provides classes in knitting, crochet, hand dying, spinning and weaving, and are suitable for all age ranges and skill levels.
Click here for class schedules.
Sit Knit and Chat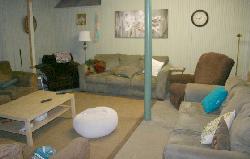 Our comfortable couches and pleasant atmosphere is open to all knitters and crocheters during open hours for no charge. Walking distance from local downtown restuarants, including Mary Anns Diner (Breakfast/Lunch), Cask and Vine, Sabatinos, The Halligan Tavern, Drae (Tapas bar), and C & K Restaurant. Free on street parking in front of the store, and extended parking is available at the rear of the store in the public parking lot.
Come and spend the day with us for an excellent day out!


Tips as to how you should care for your knitted garments to ensure that they last a long time. We also explain the meaning of the different European symbols on the washing label.
Click here for more information.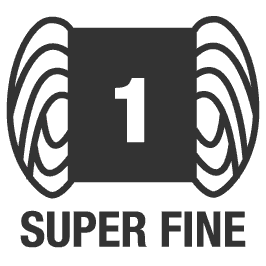 All yarn knits/crochets to specific gauges. The weight of the yarn, i.e., the thickness, creates the texture of the fabric when knit or crocheted, as well as the number of stitches per inch (gauge).
Click here for Yarn weight and gauges information.
The Yarn and Fiber Company is pleased to offer Worldwide Free Shipping with no minimum purchase, and few restrictions. All other orders qualify for discounted shipping rates, and Priority shipping discounts are offered on certain orders.
Click here for more details.