$20.95
Helmet Liner for Military Servicepersons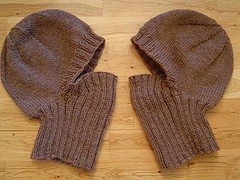 This pattern is a revision, with improved face fit, of the basic helmet liner pattern. It was written to supply our military with helmet liners. If you use this pattern for personal use, please also consider making at least one to donate to an active military serviceperson.
Choose your yarn color and download the free pattern. Suggested needles are below. Requires one skein only.
Materials:
Cascade 220 or any soft 100% wool yarn that will knit to gauge. Approx. 175 yards (5 hanks of 220 will make 6 hats). MUST use 100% wool.
Colors allowed by the military are black, charcoal, brown, tan, olive drab, ONLY.